Experienced parents already know how much slings and kangaroos help a lot in their daily lives. But for those who are now arriving in the universe of babies, it is worth finding out about this accessory that is such a companion to the child's first months of life. As the name already indicates, just like the little animal that carries the puppy in the bag, we know how nice it is to have the baby very close to us in our daily tasks. And at this stage, skin-to-skin contact still helps to strengthen the bond and provide security.
Next, we selected options that include the different models found in online stores. Each one of them has its advantages and disadvantages, therefore, make sure that the piece must be ergonomic, comfortable (both for the child and for the person carrying it) and must allow adjustments for greater safety in each phase of the baby. And if you want to know more about lashings and types, see a complete manual here.
(Tip: when you buy it, it's worth taking the accessory to the pediatrician to receive precise guidance on its use, ok? That way he can tell the correct position of the baby's legs, spine and head to avoid injuries.)
Sling
In the first months of life, the fabric sling is usually the most suitable, as the baby still does not support its head by itself and will need support, in addition to a careful look from the parents. Usually from soft and loose fabric, it looks like a blanket, where you fit the baby and secure it with specific ties.
With variations of fabric, rings or ways to tie, the sling allows different positions for the baby and parents can adjust according to what gives them greater security and firmness.

1. Newborn baby elastic band, NUOBESTY, R$ 146,41

2. Evolutionary Chicachila Mico Leão Dourado, Mrs. Chica Slingueria, R$ 420

3. Wrap Sling Dry Fit, Mommy and Baby Sling, R$ 84,90

4. Kangaroo Boppy ComfyFit Gray, Chicco, R$ 599

5. Shoulder Sling, Baby Products, R$ 174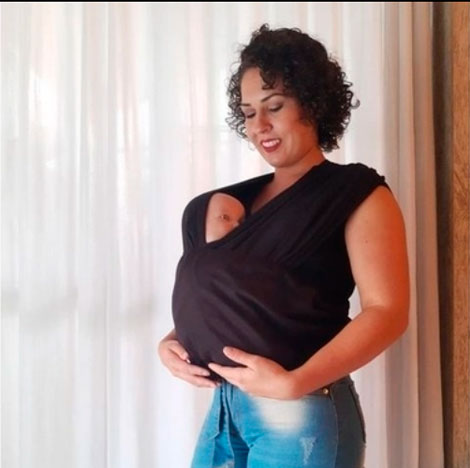 6. Sling tipo camiseta, Baby Holder, R$ 99
kangaroo or backpack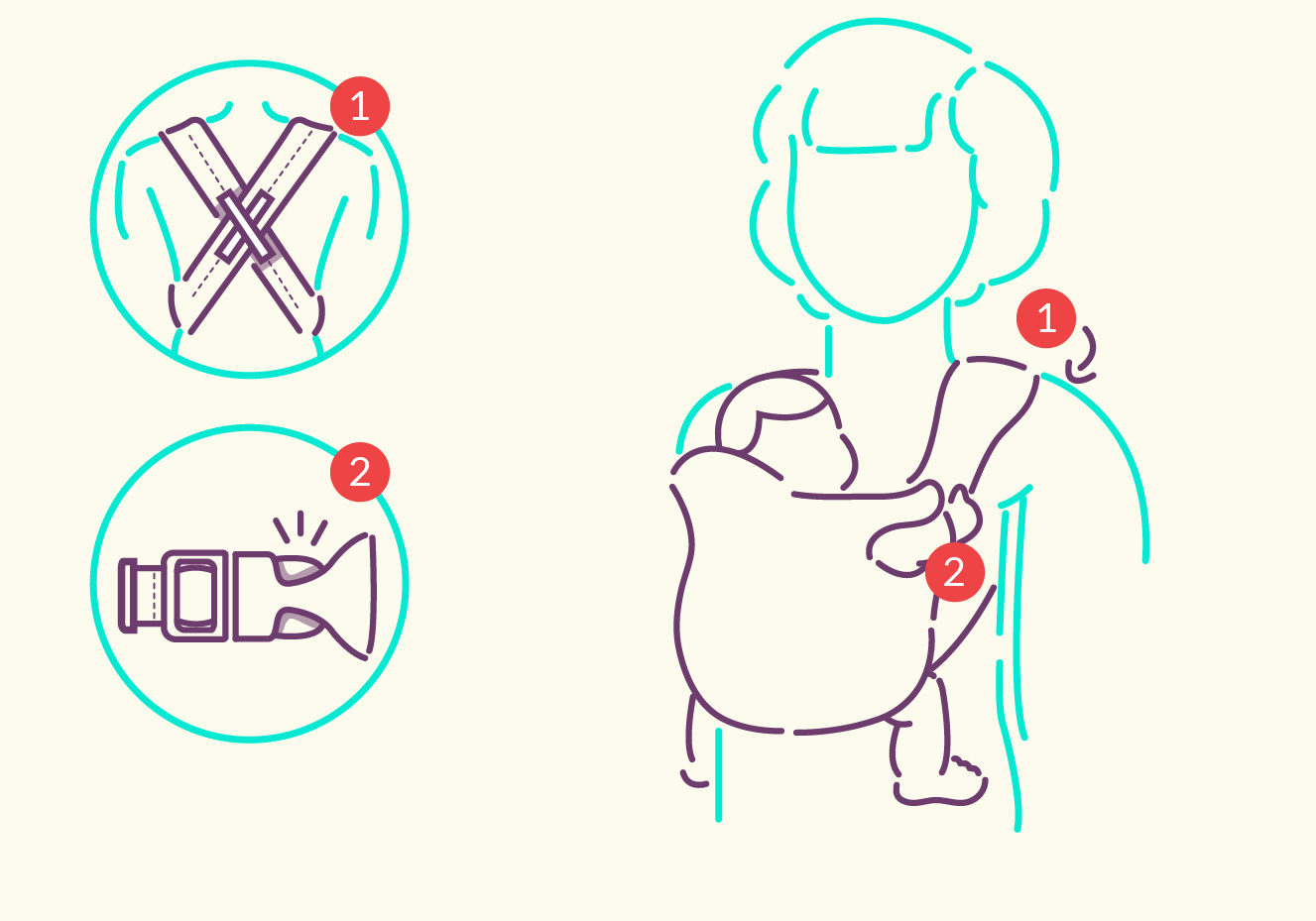 Unlike slings, kangaroos come ready-made, which can provide more security for some parents wary of mooring. just dress the structure, adjust the straps, the belt and use the locks to finish.
Indicated for babies who are already supporting the head alone, kangaroos have padded handles, wide bases and support for the child's spine and head, whether carried on the back or in front of the parents' body. Attention also to the indicated age group, the maximum weight supported by each one and the correct position of the child's body.
Continues after advertising

7. Backpack to carry baby, Dona Chica Slingueria, R$ 420

8. Baby Kangaroo Support, YD, R$ 255,68
9. Kangaroo with two positions, Bebe Passeio, R$ 52,90

10. Baby Kangaroo Fisher Price R$ 320,20

11. Ergonomic 3-in-1 kangaroo bag with 12 positions, Aiebao, R$ 199,99

12. Baby Carrier Natural Fit 3 em 1, NUK, R$ 149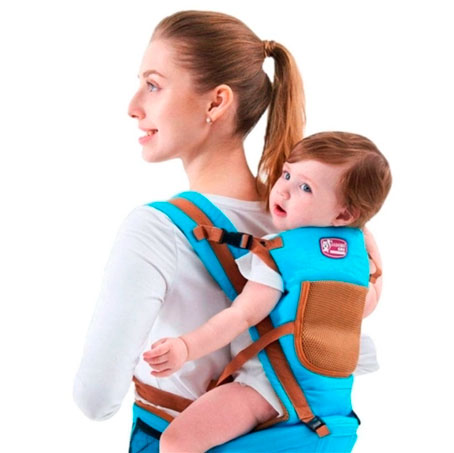 13. Kangaroo Ergobaby, Jadobo, R$ 159,77

14. Kangaroo Carrying Baby 3 in 1, Importway, R$ 84,58
15. Kangaroo Hipseat Baby Style, R$ 218,90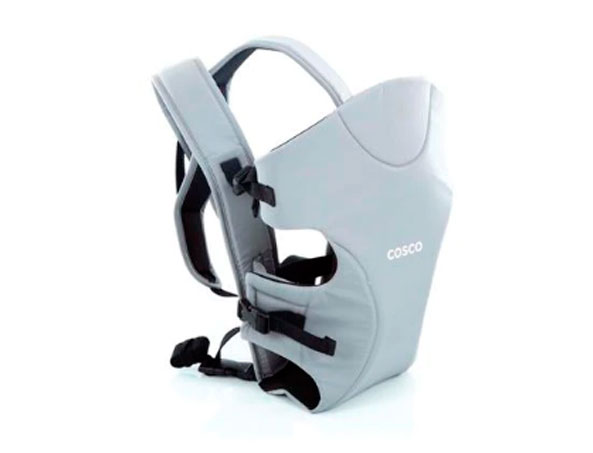 16. Kangaroo Loop 3 in 1, Cosco, R$ 109,90
*The newsroom selected products in May 2021 – with prices subject to change. We may receive a commission for purchases made at selected stores.
Continues after advertising