The end of the year is approaching and, by now, the house should already be on the run to prepare the meetings and the festivities! However, in the midst of this coming and going to select what will be on the supper menu, it is common not to have time to prepare for lunch the next day, and end up repeating the same dishes at dinner… What family has never done that, huh?
To facilitate the organization and let you at home enjoy a delicious holiday with the children without wasting too much time in the kitchen, we have organized a compiled of very appetizing recipes to be prepared for lunch with leftovers from Christmas or New Year's suppers!
We have options to reuse the famous turkey and colored rice that are always present on the table every end of the year, the expensive cod, some fruits from the day before, juices that the little ones like and even the Panettone, which always ends up leaving a little leftover. No waste this year!
Colorful rice dumpling with shredded turkey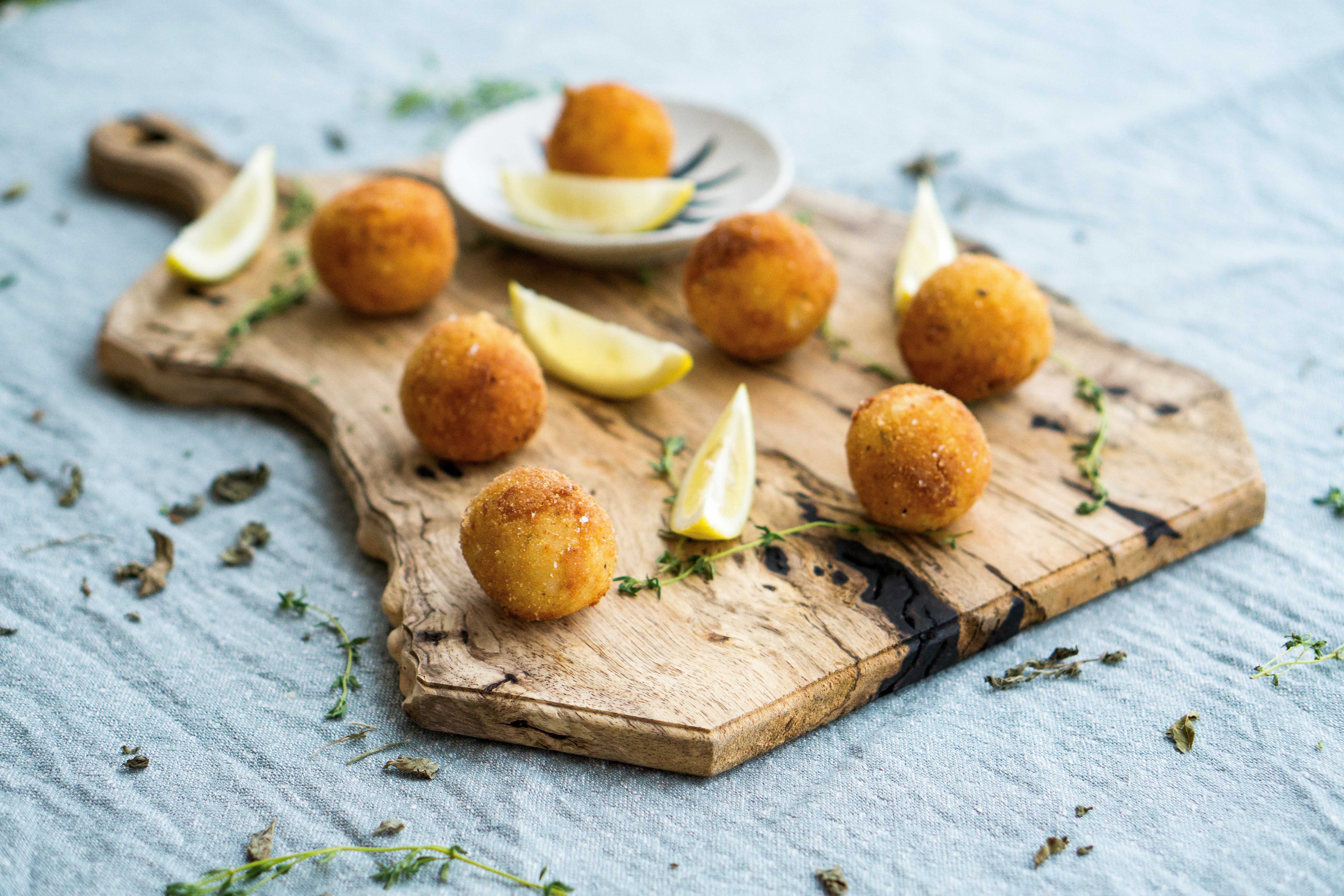 Ingredients:
2 cups (tea) of leftover colored rice

1 cup of leftover roasted and shredded turkey

2 whole eggs

1/2 cup (tea) of wheat flour or oatmeal

1/2 grated medium onion

3 tablespoons of grated Parmesan cheese

Fresh parsley to taste

1 teaspoon of oregano

salt to taste
Preparation method:
In a container, mix all the ingredients until you form a homogeneous mass. Season with salt to taste and set aside. Heat the electric fryer at 180ºC for 3 minutes.
Meanwhile, shape the dough into dumplings with the help of a dessert spoon and place them directly on the pan in the fryer. Bake for approximately 15 minutes at 180ºC, or until golden and serve immediately.
*Recipe provided by the chef and nutritionist, Juliana Watanabe (@juwatanabe)
bread pudding with panettone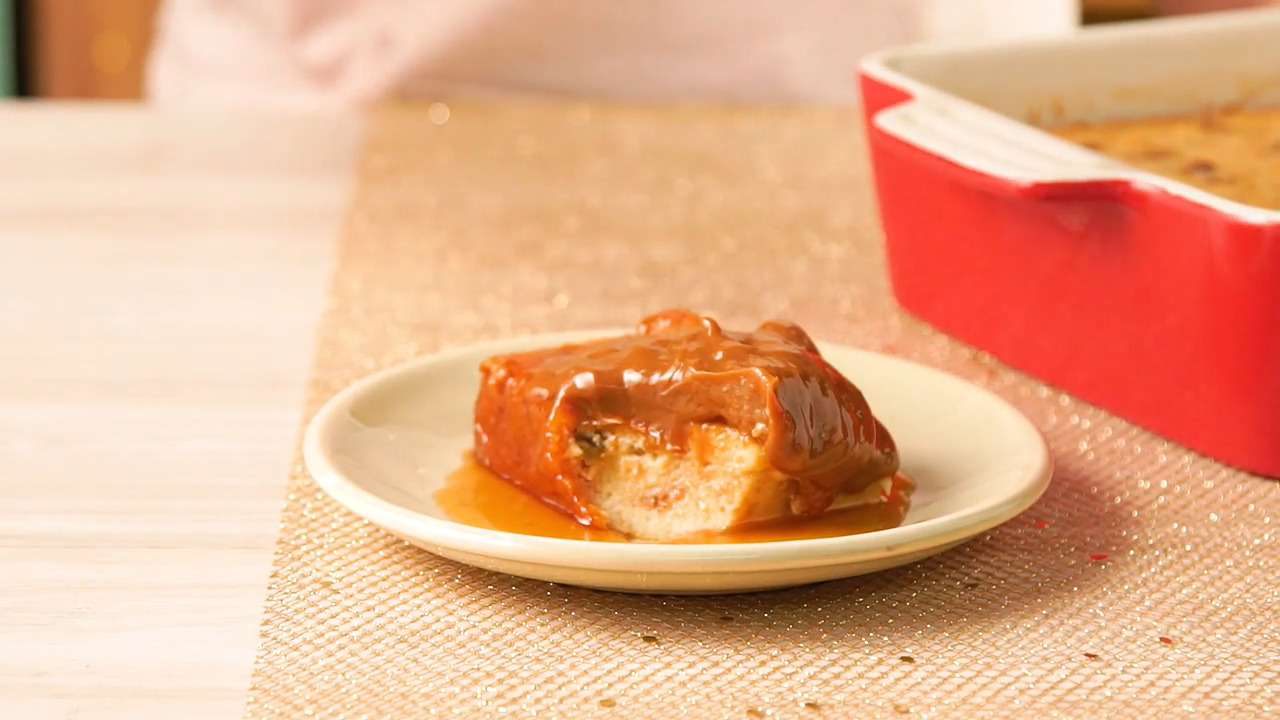 Ingredients:
1 liter of milk
250 ml of fresh cream
200 grams of sugar
1 tablespoon of lemon zest
1 tablespoon of vanilla essence
Panettone leftovers
6 eggs
Caramel to taste
Preparation method:
Crush the panettone in a bowl. Then heat the milk along with the sugar and pour over the broken bread. Add the fresh cream, eggs, lemon zest and vanilla essence and beat.
Place the mixture on a baking sheet with the caramel already poured into the bottom and cook in a bain-marie at 150° for 50 minutes. Then let it cool in the fridge for 3 hours and serve!
*Recipe provided by Tastemade
Sugar-free grape sago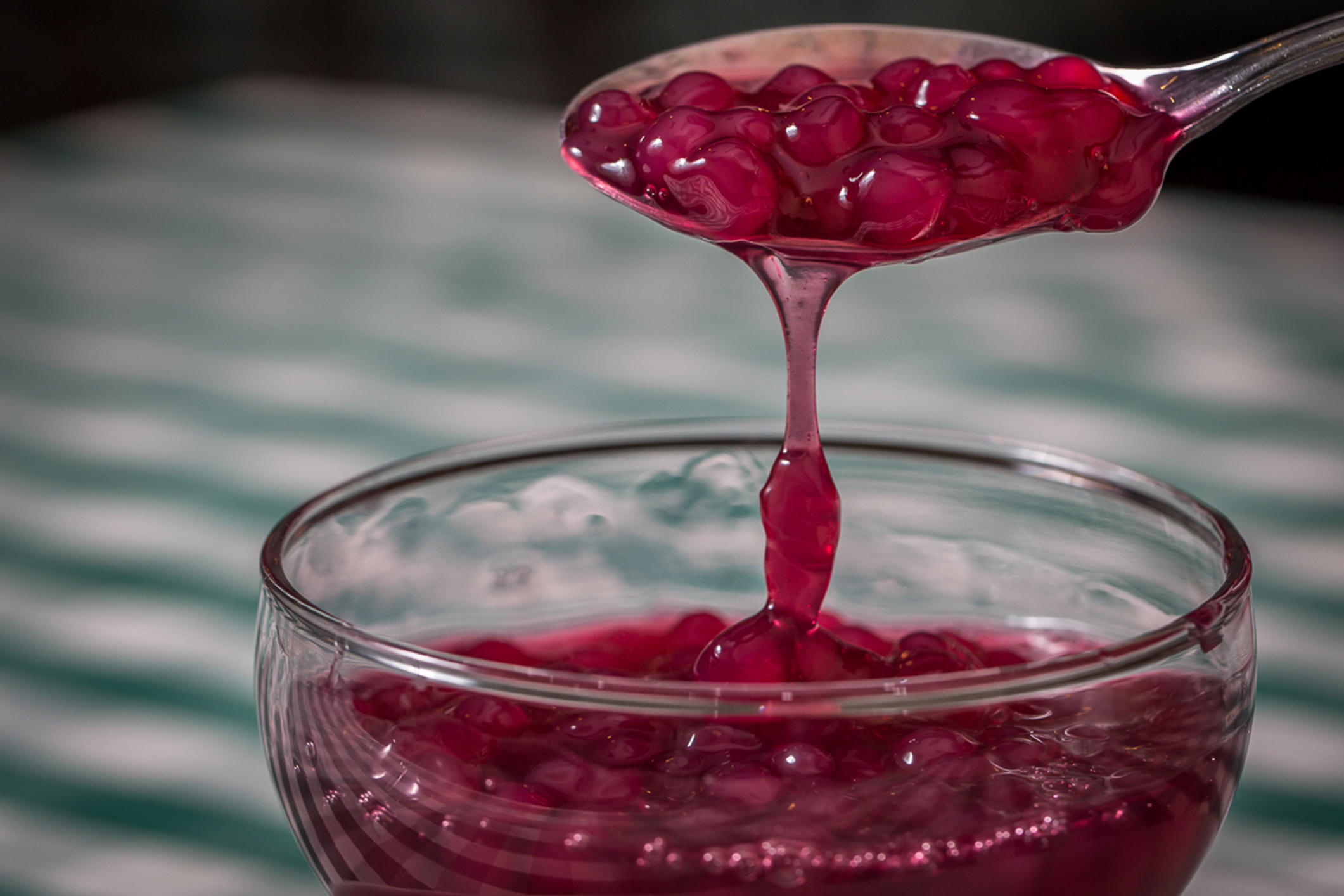 Ingredients:
1/2 cup of sago
2 cups leftover grape juice (whole and unsweetened)
1 + 1/2 cup of water
1 + 1/2 cup leftover apple juice (whole and unsweetened)
2 cloves
1 cinnamon stick
Preparation method:
Soak the sago in 1 cup of water for 1 hour. After that, in a saucepan, add all the other ingredients, including the remaining 1/2 cup of water and the hydrated sago.
Cook over low heat, stirring occasionally so the sago does not stick to the bottom of the pan, for 30 minutes or until most of the sago balls are transparent.
After that, turn off the heat and it will finish cooking with the pan's heat. Transfer to a container and refrigerate. It can be served with chopped fruit of your choice.
*Recipe provided by nutritionist Giselle Duarte (@maternutri)
Crunchy cod salad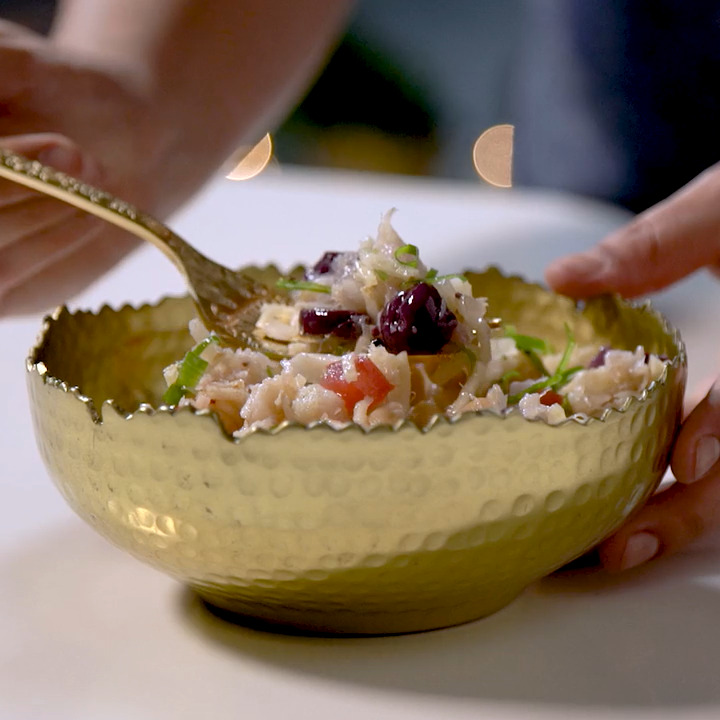 Continues after advertising
Ingredients:
2 cups of leftover cod chips
1 cup leftover cooked chickpeas
3 tablespoons of chopped onion
1 seedless tomato cut into cubes
1 tablespoon of chopped chives
1/4 cup chopped black olives
1 cup of potato straw
6 tablespoons of olive oil
1 lemon juice
salt to taste
Preparation method:
Mix the cod, chickpeas, onion, tomato, chives, olives and straw potatoes and set aside. In a bowl, make a vinaigrette with the oil, lemon and salt, beating until thick.
Then, just mix everything and serve with chopped chives on top!
*Recipe provided by Tastemade
cherry popsicle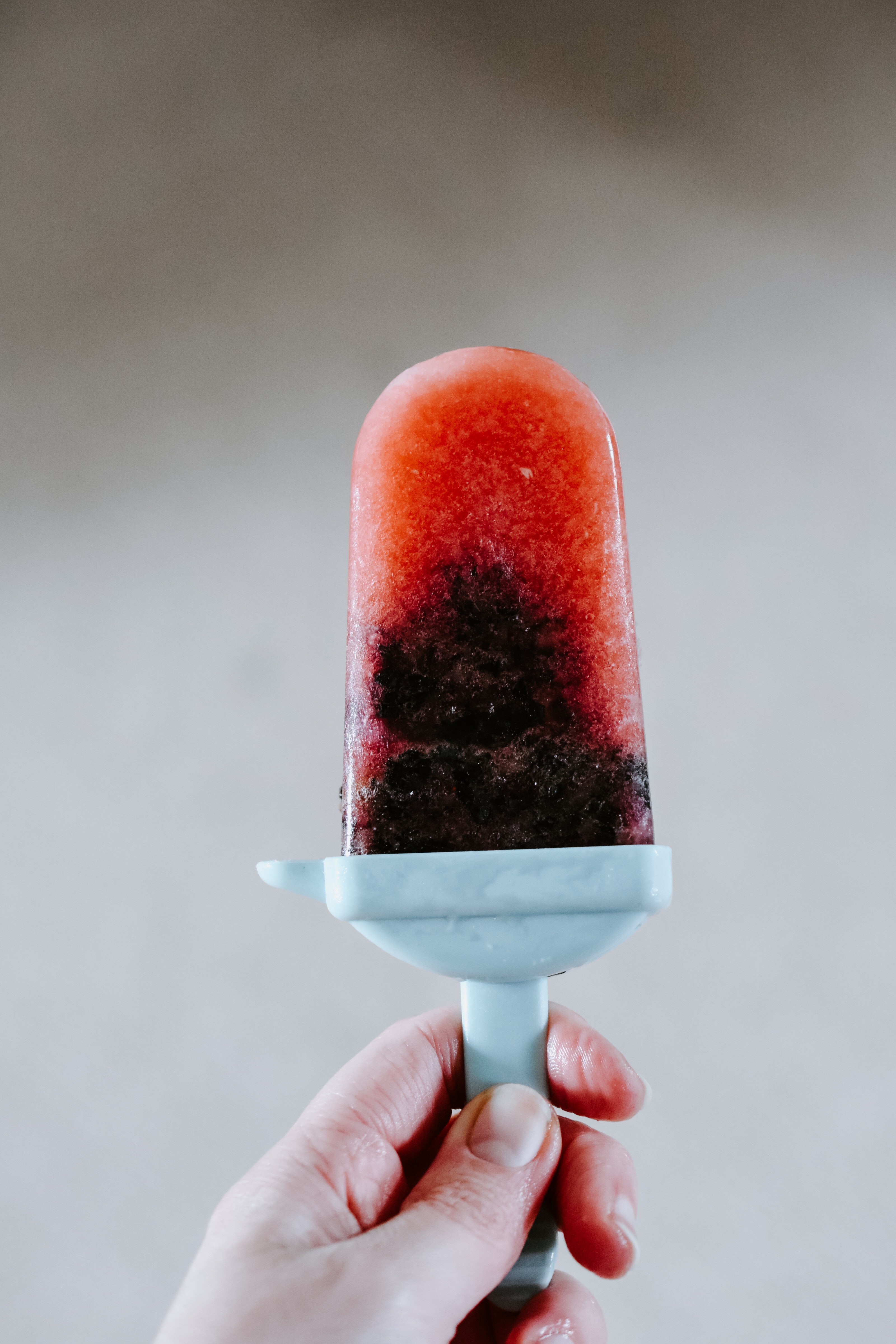 Ingredients:
500ml of coconut water
1 cup (tea) of cherries
Popsicle Cups
Preparation method:
Cut the cherries in half, discarding the pits, and set aside. Take the popsicle molds and add the coconut water halfway through. After that, add the cherries. If necessary, top up with more coconut water. Place a toothpick in the center and place the shapes in the freezer for at least 4 hours.
*Recipe provided by the chef and nutritionist, Juliana Watanabe (@juwatanabe)
Broccoli rice with almond chips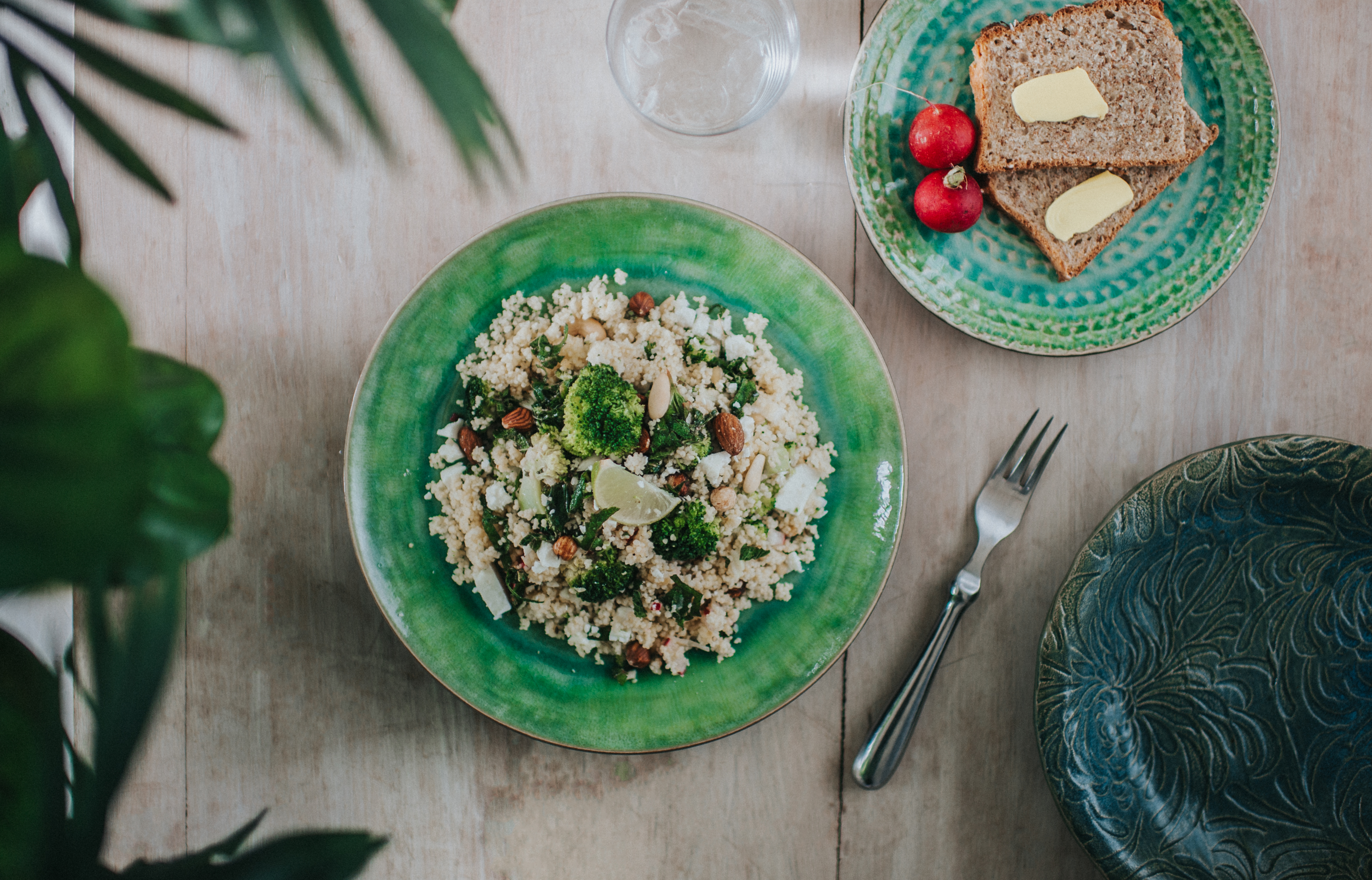 Age range: from 1 year onwards
Ingredients:
2 crushed garlic cloves
1 chopped onion
1 tablespoon of olive oil
1 cup (tea) of rice
1 cup of homemade beef or vegetable broth
1 cup (tea) of water
2 cups (tea) of chopped or crushed leftover broccoli
3 tablespoons of almond chips
1 tablespoon of fresh basil
salt to taste
Preparation method:
Saute the garlic and onion in oil, then add the rice and broccoli and sauté quickly. Add the teacups of vegetable (or meat) broth and water and cook over medium-low heat with the pan half covered.
When it starts to dry, add the almonds and basil. Then remove from heat and let stand for 5 minutes with the pan covered.
*Recipe provided by nutritionist Giselle Duarte (@maternutri)
beet crumb
Ingredients:
1/2 chopped onion
3 cloves of garlic
1 tablespoon of extra virgin olive oil
1/2 beets (leftovers from the previous day's salad)
2 tablespoons unsalted butter
2 tablespoons of white sesame seeds (optional)
2 cups of manioc flour
Preparation method:
In a skillet, add the chopped onion and the crushed garlic cloves with the extra virgin olive oil and let it fry for a while until golden.
Coarsely grate the beets and add to the mixture to saute, adding a little water to help cook.
Add white sesame seeds and mix. Then add the two tablespoons of butter and raw manioc flour to the rest of the ingredients. Serve.
*Recipe provided by nutritionist Giselle Duarte (@maternutri)
Continues after advertising