Expectation, anxiety, hope. Pregnancy is marked by many emotions, but one of the pillars for a calmer pregnancy and for valuing the health of the little one is that parents have information from the beginning – about what tests should be performed and what to expect if any changes are identified in the drink.
And when it comes to the congenital heart disease, early diagnosis is even more necessary. According to José Cícero Stocco Guilhen, a specialist in cardiovascular surgery at the Santa Joana Hospital and Maternity Hospital and professor at the Department of Surgery at UNIFESP, the category encompasses any heart disease that is present from birth. "In other words, it is not an acquired disease, it develops along with the formation of the heart in intrauterine life", he explains.
According to data from the Ministry of Health, the condition is present in around 1% of live births and the It is estimated that 29 thousand children with congenital heart disease reach the world per year in Brazil. "Not all these diseases have very well-defined causes. However, today we know that most are due to genetic alterations that occur sporadically during the formation of the fetal heart", adds the doctor.
For congenital heart diseases, which are structural heart diseases, treatment is surgical and after birth in 99% of cases. But as the surgeon advances, identifying as soon as possible helps in planning the birth and so that the baby has specialized care after birth.
"The ideal is to perform a morphological ultrasound during pregnancy, which will assess variations in the fetus. From any identification suggestive of a change in the child's heart, a fetal echocardiogram must be performed at around 22 and 25 weeks of gestation", explains José.
In the case of the family of entrepreneurs Ronaldo Zanesco Jr., 32, and Thaís Seraphim César Falcão Zanesco, 37, were instructed to perform the procedure did not happen. At 36 weeks of gestation, the bag burst and so was Davi born, of normal delivery and diagnosed with two congenital heart diseases: tetralogy of Fallot and interruption of the aortic arch.
Between a long hospital stay, risky surgeries and the discovery of a twin pregnancy, Ronaldo revealed to Baby.with.br how it was to receive the news that your child is a rare heart disease and how it is being caring for the three children in the midst of a pandemic – and with virtually no face-to-face support network.
The surprise of discovery
"I never imagined going through this kind of situation, especially with the first child. I had no idea about the types of heart disease, because there is no one in the family with the disease – at least on my part, since Thaís' father is adopted, so we don't know. Also, nWe were not instructed to do the fetal echocardiogram, where we probably would have found out.
It was on the second day in hospital that we received the news. At first, it is normal for every newborn to have a 'breath' that disappears over time, but the doctors went to investigate and discovered Davi's heart diseases. I can't tell you in words what it felt like. It is very sad to know that your baby is going to have heart surgery.
At first, they tried to spare us the information, because it's such a shock. It was the heart disease team that gave more details, they said they would have to investigate to see if surgery would be necessary. I myself went after studying what Davi had, although there is not much information in the medical literature about this heart disease. I wanted to understand what was happening to him.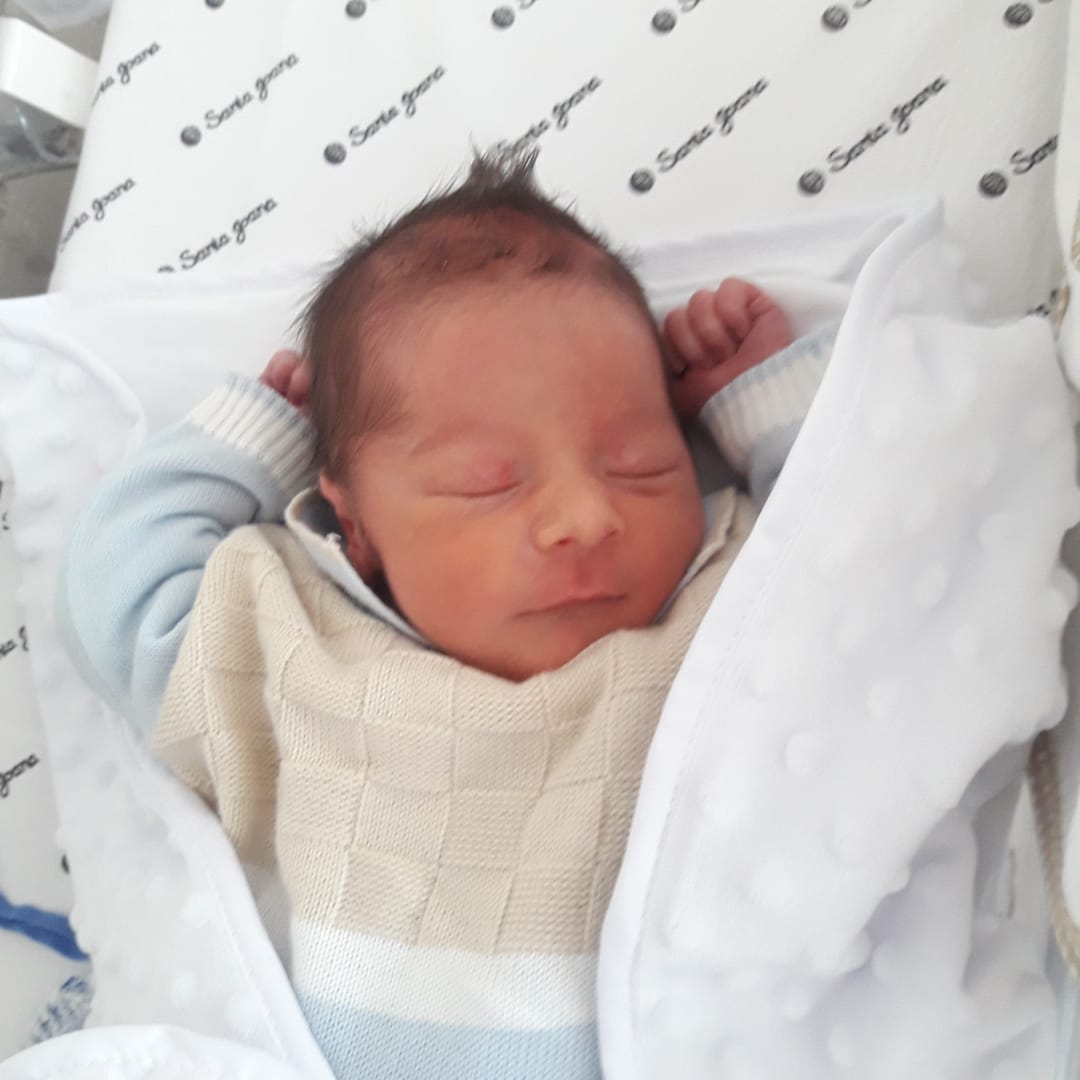 It took a total of 50 days in the hospital. As soon as Davi went to the ICU, he got an infection and it got really bad, he almost couldn't stand it. She spent 14 days taking antibiotics and then underwent the first surgery for valve placement pulmonary. Thank God, it went really well. ANDhe left using heart medications and continues to this day.
For my wife, it was even more complicated. Sometimes I try not to pass my emotion on to her, so I don't make it harder. She didn't want to leave the hospital and leave the baby there."
Continues after advertising
Heart disease + pandemic
"David was born in the middle of the pandemic, so our protection was total. We didn't go out to do anything. There was no way David could take Covid, because we knew it would be practically fatal. We do not visit, until today, because people have a normal life, they work… And we can't put his life at risk.
Contact with the family is all via video calling. They didn't get to know Davi in ​​person – my father, for example, never got to pick him up, even when he was a year and two months old.
Thais and I had to get very attached to each other. It is very difficult not to have contact with other people, without family members who could be with us. Just me and my wife with that information bomb."
Exchange and welcome with families living similar experiences
"We end up meeting families at the hospital. Our baby is going to have surgery and sometimes another one comes with the same problem. We see the parents' despair, so we try to help, saying 'can you see Davizinho? He had the same surgery, look how well he is.'
But Davi's heart disease, as it is rare, we didn't find anyone like it, there were no reports, which was even more difficult. You ask the doctor, and there are things they don't know how to answer. It gives a certain desperation. But we know that David being alive is a miracle, there is no other explanation for that. Talking to people who are having the same experience as you it is very cool. Hearing stories with happy endings is priceless."
April 9: a triple important date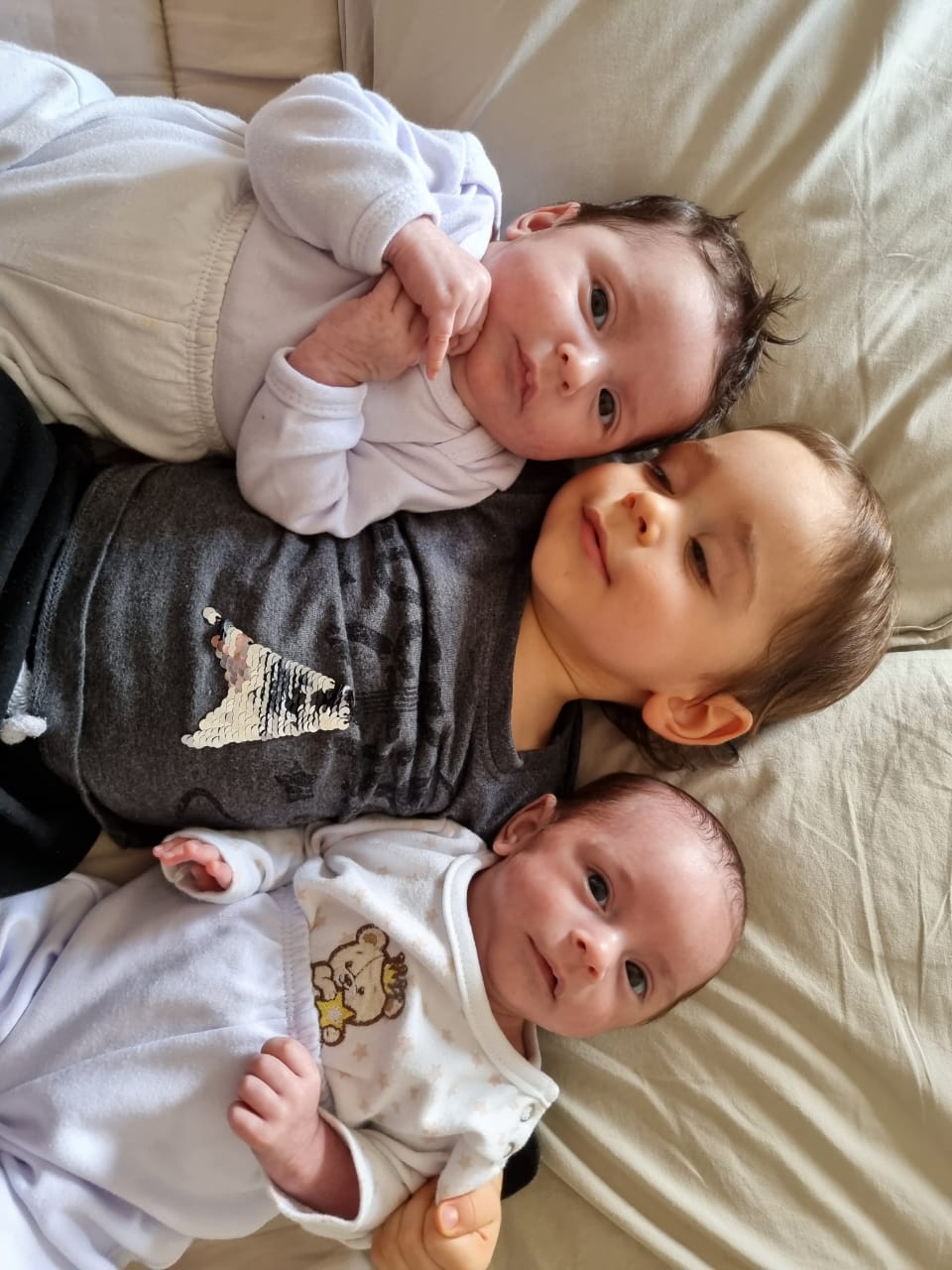 "After a second procedure at five months, the catheterization to investigate the interruption of the aortic arch, and during Davi's treatment, one more piece of news: Thais was pregnant – and with twins!
In February 2021, at ten months old, my boy returned for the third time to the hospital to undergo surgery to correct the tetralogy of Fallot and on April 9th, at 35 weeks of gestation and on the same date that David arrived in the world, the twins Pedro and Ana were born. The reception was warm, but the routine with three children at home is not the easiest.
We tried to stay between our house and my mother-in-law's, where we also have a company. But Thais ends up being much more herself with the babies alone. I can't get someone to help us, because I don't know what kind of care they'll be. We were guarded for so long so that no one got sick, and then someone can come home and transmit the disease.
Maintaining mental health in all this isn't easy either. We have to know how to police even with words. It's the busy day, the sleepless nights… But we've been holding back."
The importance of early diagnosis
"We were approached by something we didn't know about. Like it or not, David could have been in danger of his life. The doctor did not ask us for an exam, which is usually indicated. Suddenly, some other precautions could be taken. Maybe he couldn't have had a normal birth, but a C-section, for example. Davi was born stable, but some babies can't handle the first hours of life due to heart disease.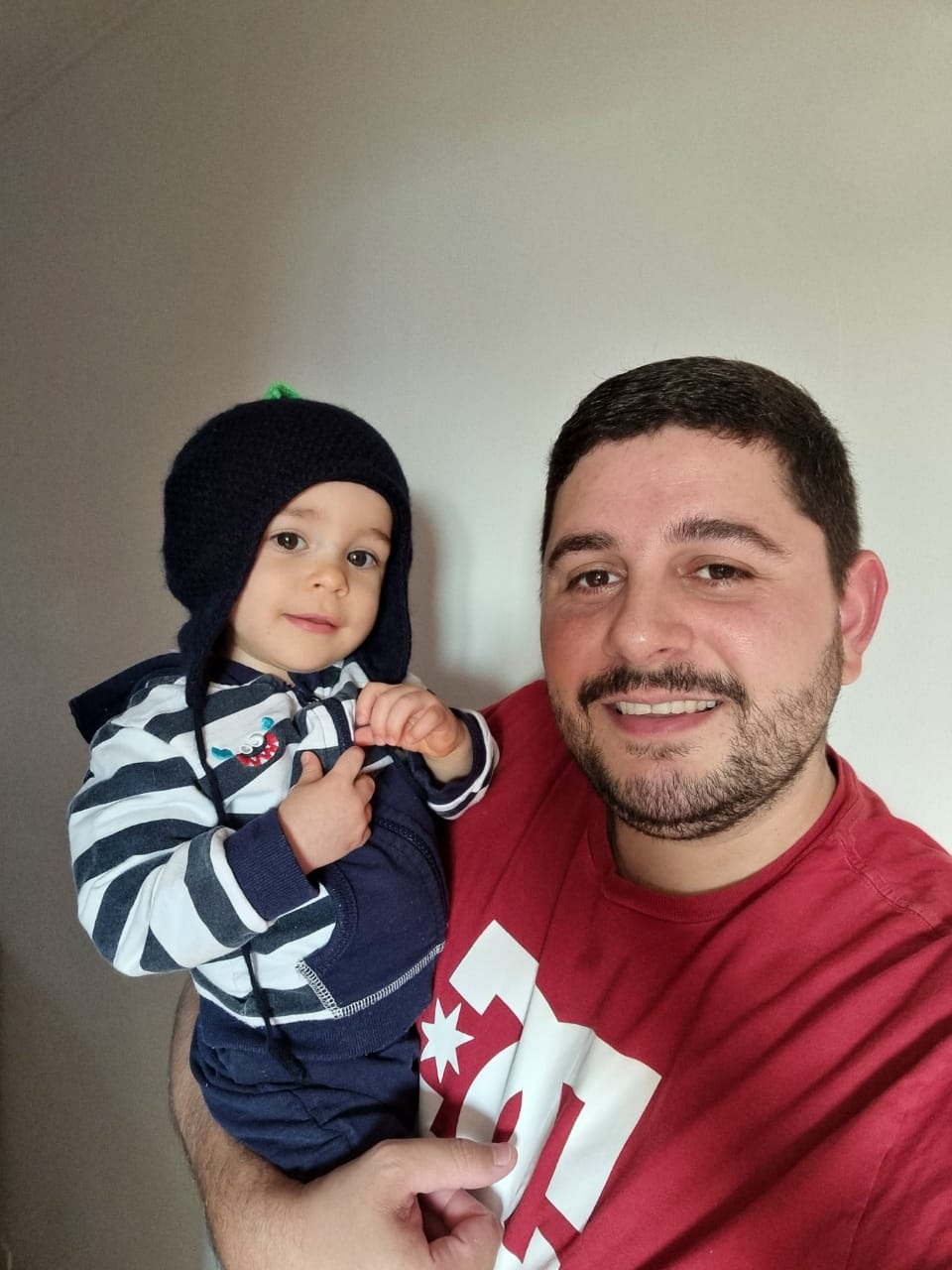 As we were taken by surprise, I think they should have more information to keep the parents calm. Maybe somewhere to talk and exchange experiences with other people. Clear information helps a lot.
I am happy to share this account. Suddenly, it happens to some other child and the parents have someone to look up to. Showing Davi to these people, who have just received the diagnosis of their child with heart disease, can help them set an example and know that the child can have a normal life."
Continues after advertising