After Maya Gabeira and biomedic Jaqueline Goes, singer IZA is the third Brazilian to win its Barbie version. "We pay tribute to the singer for all that she represents for future generations by breaking barriers and empowering girls and boys from all over the world," said Mattel, in a statement.
Always engaged in social causes and a symbol of black representation, the singer who owns the hits "Pesadão", "Gueto" and "Dona de mim", launched the novelty on Saturday (20th), Black Awareness Day.
The doll is part of the "Inspiring Women" line – whose values ​​usually revolve around R$1,000 – which has also honored writer Maya Angelou, painter Frida Kahlo and aviator Amelia Earhart, among other relevant personalities who serve as powerful examples for kids.
More than a tribute…
"I loved playing Barbie as a kid, but that whole universe wasn't within my reality, I didn't see myself in that. Sometimes when we don't see each other in places, it's very difficult to think that our dream is possible", said IZA.
Like most black children, the singer grew up in an environment where she did not feel represented and takes the tribute as one more way to raise the discussion about the lack of visibility given to black people.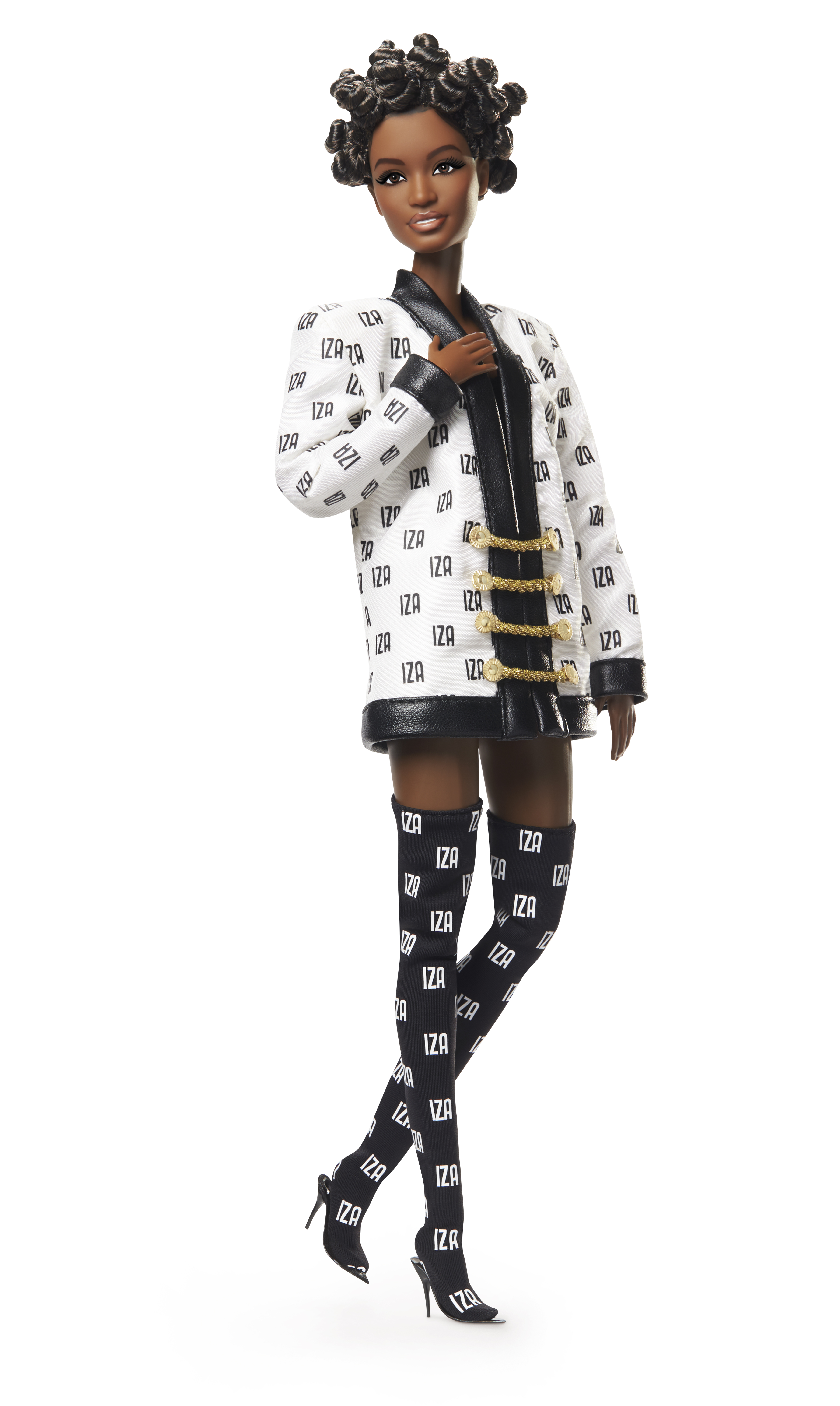 "I was very happy with this honor, as it means a lot to me. As a black girl, I experienced many things, I was very scared and I thought that being me was not enough. I needed to have heard this when I was younger: that I had to be exactly the way I am", concluded the singer.
Continues after advertising