Colorful, with flexible material and full of dots that remind the pleasant sensation of squeezing a bubble wrap. From the brief description, you may have already guessed that we are talking about Push Pop It, the new fever of the moment among children that, in a short time, has already gained different sizes, formats and even became a theme for a children's party!
The toy, which is part of the category of Fidget Toys – just like the spinner, a metallic toy that rotates around the finger and that was successful a few years ago -, it is one of those that promises to alleviate the anxiety of the little ones through repetitive movements. In fact, the purpose is embedded in the utensil category itself, since "fidget" means "restlessness" in English. In the case of the latest trend, this stress would be alleviated by pressing and releasing the raised bubbles until they make a popping noise.
The secret of success
Although the Push Pop It type has gone viral in recent months, the psychoanalyst and psychopedagogist Andrea Ladislau reveals that, in fact, this class of toys is quite old. "We consider, in the area of ​​Psychology and Psychoanalysis, as if it were an 'infinite bubble plastic', because it is permanent", referring to the object's characteristic of being reusable, since it is made of silicone and its "balls" return to the original shape if pressed from the opposite side.
Another quality that makes it so attractive for children, according to the specialist, is the fact that it fits in the palm of the hand, which brings a pleasant feeling for those who manipulate it. "In addition, the movement with the hands it helps to reduce anxiety a little and bring about a certain self-regulation", adds Bárbara Calmeto, n.Europsychologist and director of the Autonomia Institute.
Is it really good to de-stress?
In fact, Andrea points out that playing with fidget toys can promote mental deceleration and be effective in interrupting the flow of thoughts, consequently reducing the restlessness of the little ones.. No wonder the toy sales peak happened during the covid-19 pandemic.
"Many people think that children don't have stress, but there is, especially when we are living when everything is new. Adults are suffering from the pandemic and isolation, but they are able to verbalize, to express what they are feeling. Children, on the other hand, do not have all the language elements to express themselves, and may end up experiencing stress, depression, increased anxiety, among other behaviors", warns the psychologist.
But more than its role in mental health, the item also exercises interesting skills for child development and works as an important tool even for working with autistic children, who have great sensitivity to textures and touch. "The toy helps children's concentration, spatial organization – by squeezing one side and then the other, it begins to exercise a logical sequence. In other words, it is a way to stimulate the brain, in addition to working fine motor coordination and perception", points out the psychoanalyst.
It does not stop there! According to Barbara, parents and educators do not need to be limited to the basic functions of push pop it, they can use the tool as a base for other activities. "It's interesting that whoever is together in the game try to introduce another feature for a change. For example, press two balls and ask them to press two more and add them up, or train in identifying colors and other fun proposals according to the child's level of development", he says.
Is the toy contraindicated for any age?
Experts agree that there is no contraindication for using the toy, as long as its use be supervised by an adult – especially for children under two years of age.
While manipulating push pop it can be beneficial at any age, even for adults, Andrea sees more apparent results in younger age groups. "Children around two to seven years they end up being more benefited by the anti-stress function and by the reduction of restlessness, because at this stage they still have difficulty in verbalizing and expressing themselves", he explains.
Of course, everything depends on the interest of the little one, who is usually already attracted to manual activities from a year and a half or two onwards.
Overuse care
As with any object in fashion, it is natural that children are excited to see their classmates with the toy and want to buy it too. However, Barbara warns parents to be careful that this don't become a fad for the child – thus curbing consumerism in childhood – and also so that they do not create a dependency on toys.
Continues after advertising
In this sense, Andrea suggests that the child alternates their activities and, if the family notices the need, that they control the time when the child will use the fidget toys. "Trazing to Psychoanalysis, there is a phrase by Freud that says 'every excess reflects a lack'. Thus, we cannot let the child concentrate on a single object, we also need to bring it to the real world, talking to him, stimulating speech, having physical contact, proposing drawings… Anything in excess is good", he says.
Focusing only on one item is not interesting even for the development of motor coordination and the child's cognitive plan, according to the doctor. "And if the child only uses that toy, he usually gets bored easily and, after a while, the item is no longer new and he doesn't want to play anymore", he says.
Other ways to release emotions
Push pop it can indeed be a nice tool to help the little one deal with emotions. However, experts point out that toys do not work as an absolute solution, and it is important for parents to teach their children to channel anxiety in other ways. This includes physical activity or even meditative practices, such as yoga or diaphragmatic breathing, to calm down, but, above all, the open dialogue between family members.
"Parents should always talk about their emotions with their children", recommends Barbara. And this conversation can even start from relaxed everyday moments, like in the middle of a game.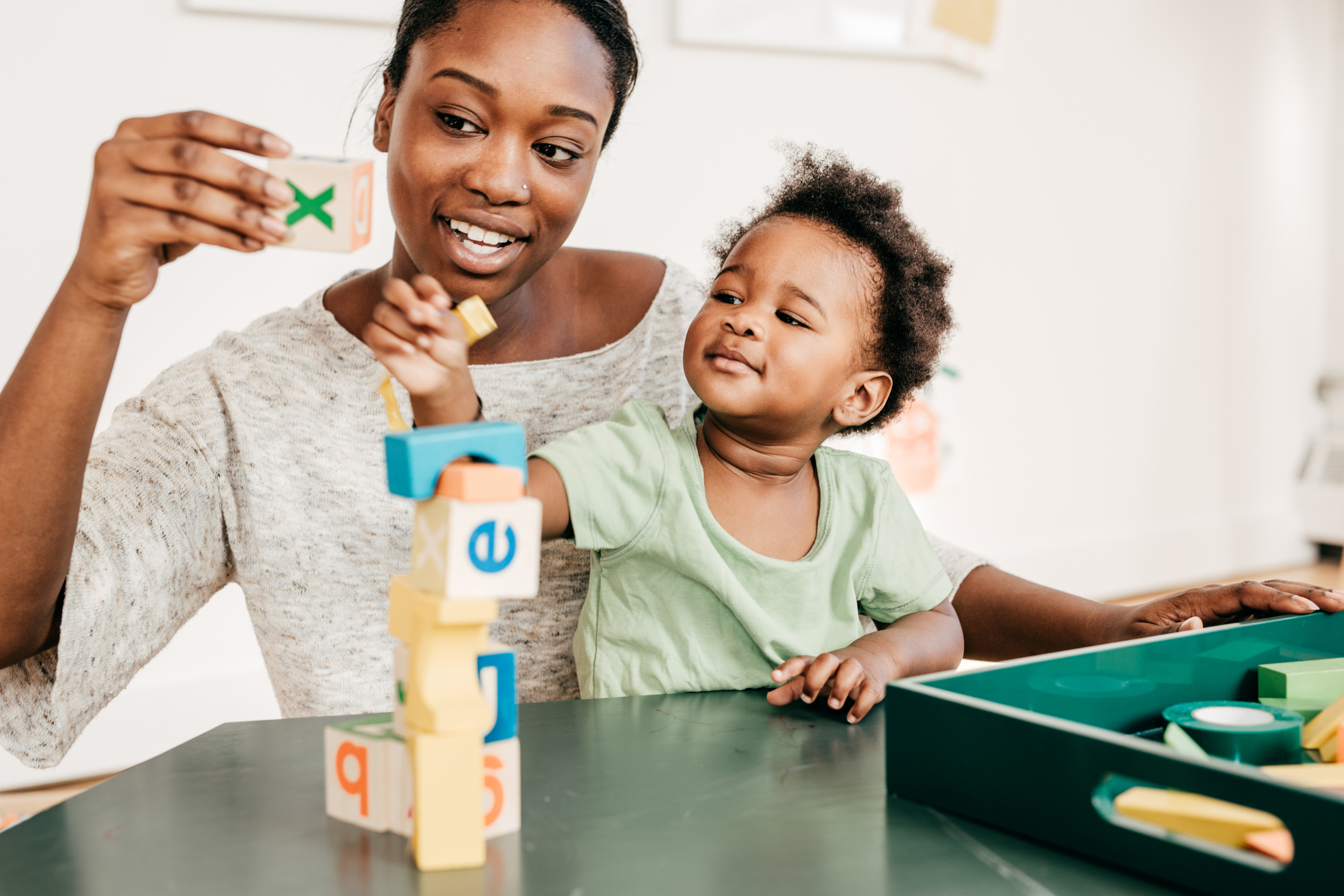 "We also need to try to reduce the use of technology, both in applications and videos, which make the child lose the essence of physical contact, speech… It's worth not having to touch the cell phone during meals, in addition to rescuing simple games, and ask about the child's day, so that he feels important and welcomed", adds the psycho-pedagogue.
If the adults notice that the strategies are not being enough – or that the little one is stressed and playing excessively with the utensil -, it is worth paying attention to the surroundings, and to how the family environment and other spheres of life are going. kid.
"We can ask ourselves: is the child's stress very high? Is it time to seek help from a mental health professional?", says Andrea. According to her, through the help of a psychologist or psychoanalyst, the little one can get out their feelings, communicating better and improving the quality of their interactions with the adult world and with the children around them.
And for those who don't have a fidget toy yet, you can make a simple one at home using balloon and gel balls:
Continues after advertising